A breakwater over 3 kilometers, a basin with a capacity of about 90 hectares, a platform of 65 hectares of which 45 hectares saved on sea and 3 new ferry berths.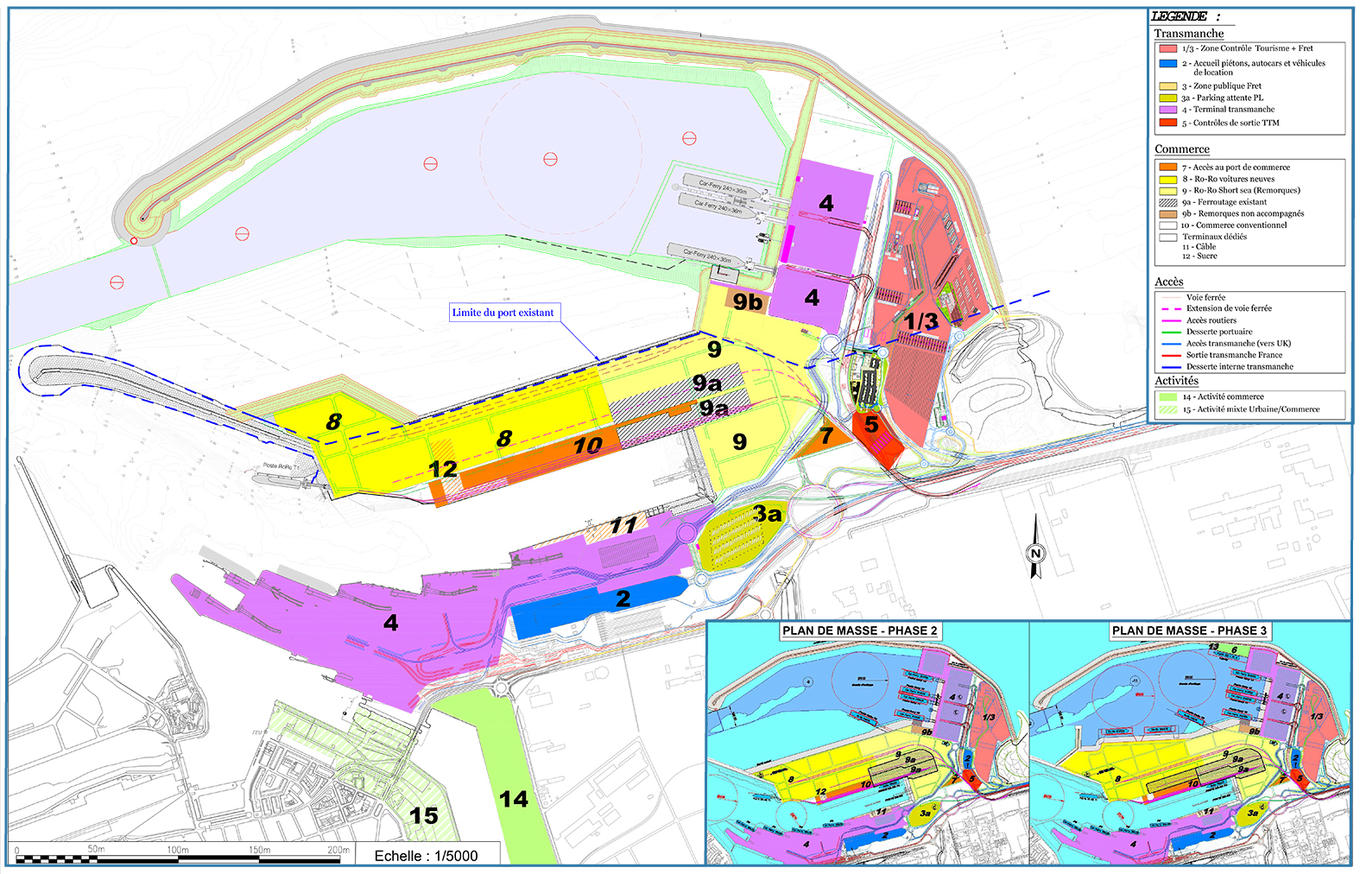 The ambitious Calais Port 2015 project will accommodate the new generation of ferries and ro-ro to cope with the existing infrastructure being saturated.
This is a major investment that will reinforce Calais port as the Channel traffic leader and represents a tremendous opportunity for the development of the Hauts-de-France region.